Are you looking for a qualified English tutor for your child? Edu-Kingdom's exceptionally hard working and talented teachers ensure that your child receives expert assistance in developing complete mastery of English language. We make them ready for the further academic study to achieve greater results in their future.
We believe that the communication strength that your child will acquire in their early years will prove to be a cornerstone of their success. Therefore, our highly focused and quality study program empower students through skill development required for reading, writing & spoken English.
Our Tution Centres are located across most regional areas in Victoria including Melbourne. Contact us and book for the free assessment today!
• Vocabulary
• Spelling
• Grammar
• Punctuation
• Sentence Structure
• Reading & Comprehension
• Literature
• Pronunciation / Phonetic Rules
• Speaking Skills
• Writing Skills
Primary Level English Tuitions (Year 1 – 6)
At the primary-school level, Our English tutors take a firm hand when imparting basic grammar rules, conducting vocabulary exercises and discussing sentence structure. We impart these foundational skills in a highly interactive and accessible way. We aim for our students to speak and write in pitch-perfect English by the time they reach Year 6.
For instance, reading comprehension classes are conducted regarding a wide variety of engaging and age-appropriate texts. Our young students emerge from English classes having developed a passion for the written words and a lifelong love of reading.
We believe that correct grammar or vocabulary should become a part of your child's writing or speech at their very early age. This is particularly crucial for non-native speakers. Where English may not be the primary medium of communication among family or friends, the patient guidance of an English tutoring is needed to reinforce foundational skills and instil discipline in use of the language, irrespective of the setting.
Secondary Level English Tuitions (Year 7 – 10)
At the secondary level, Edu-Kingdom English tutors build on the strong foundation laid down in the primary school English classes. Writing style becomes a primary emphasis. Our students are encouraged to develop their voice when tackling a diverse range of writing assignments ranging from news summaries to create interesting short stories. Our professional English tutoring services move beyond the basic question of whether a student writes "correctly" to whether student writes "well". Whether it's persuasive written expression or creative writing, your child's communication skills will undoubtedly be refined in Edu-Kingdom's English coaching.
Critical reading is another crucial aspect of our secondary school English Tutoring. Students develop keen power of literary perception, learning to identify rhetorical devices, metaphors and allusions with ease. They are encouraged to identify both strong and weak points in any assigned text and in doing so, learn to detect and employ persuasive turns of phrase or impressive flourishes that are guaranteed to wow any prospective examiner.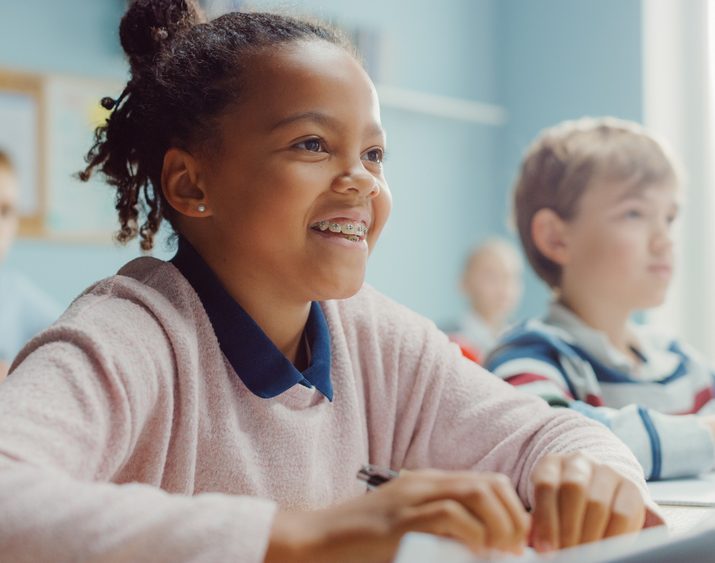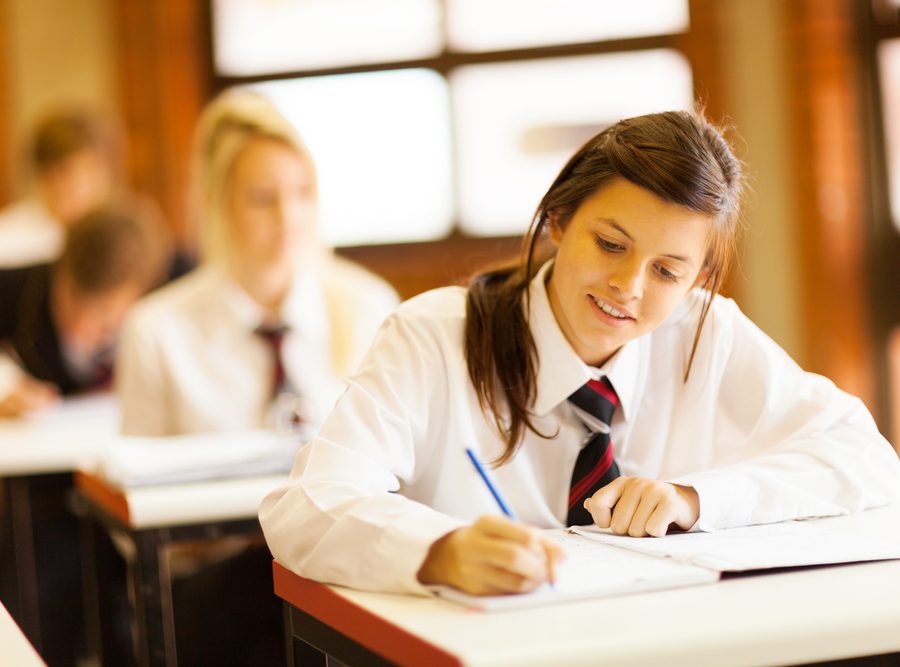 VCE Level English Preparation (Year 11 – 12)
Our VCE English tutoring classes draw on our vast database of past-year questions, similar test papers and higher-level worksheets to realise your child's full linguistic potential. By focusing on categories of texts that routinely appear in VCE exams, we equip your child with the practice needed to achieve brilliant success at the VCE level.
Students are also thoroughly educated in the art of persuasive writing, which is crucial in any career or university course. They are taught to design thesis statements, formulate essay structures and identify logical flaws in their written arguments for swift rectification. Simultaneously, they develop their faculty with the English language and their powers of deduction and reasoning, enabling them to bolster their communication skills with airtight arguments.
This study program ensures hands-on learning to drive a deep understanding of the following:
• Standard English
• English Literature
• English Language